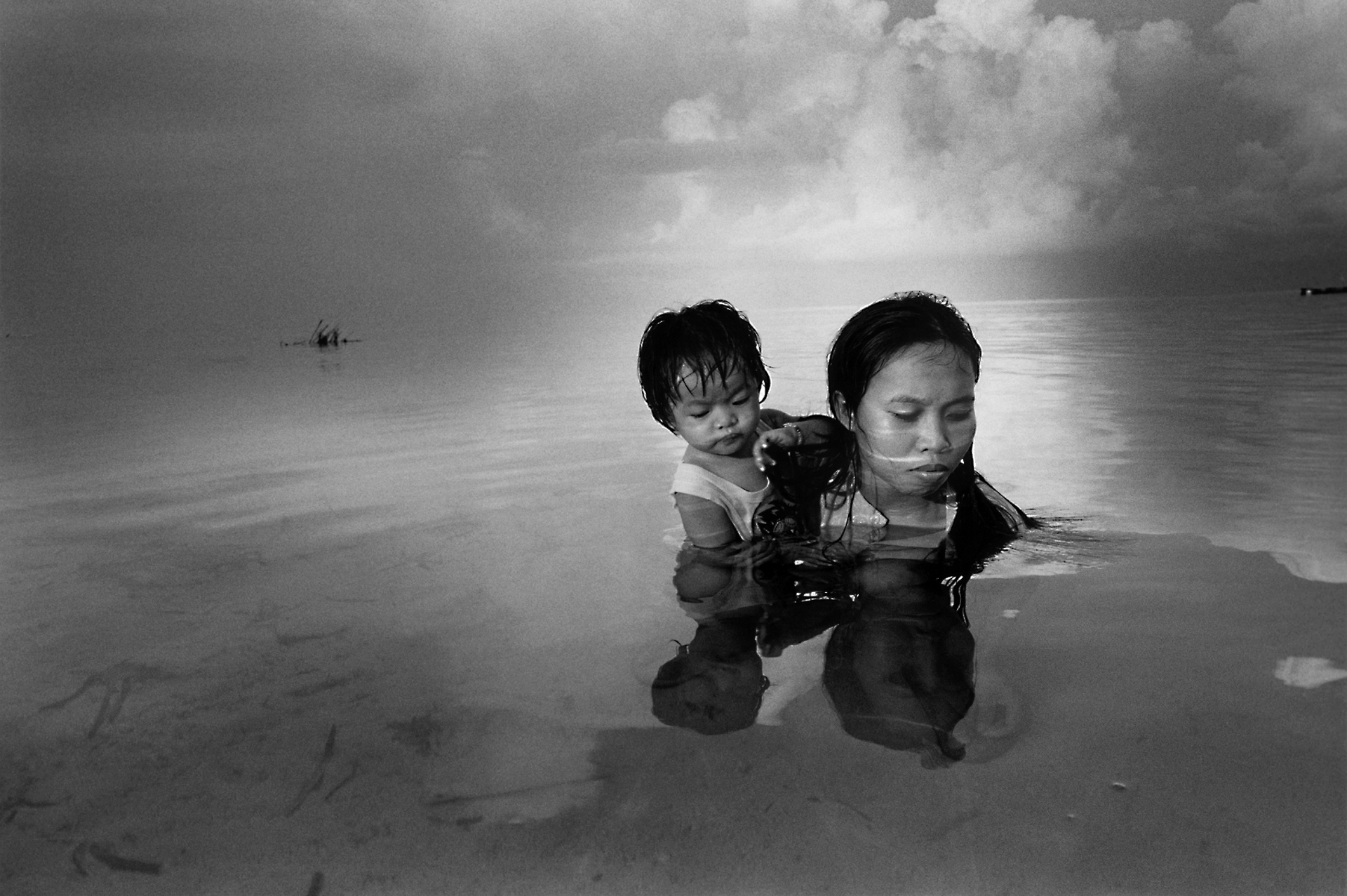 WELCOME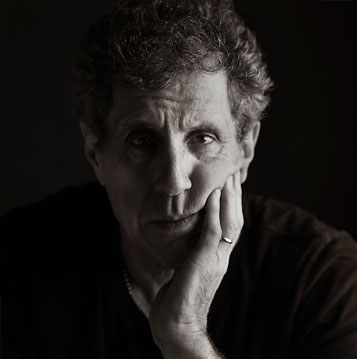 My addiction to the black and white analog process began in a developing tray in the bathroom of our tiny New York City apartment in 1982. I had found that the abstraction of black and white, unlike color, cut right to the raw emotion of an image.
I use the camera to listen visually to the outside world. When a frame from that world evokes something inside me, instinct presses the shutter. In the end, my photographs are self-portraits.
I often produce stacks of small proof prints, living with them for months before choosing what to enlarge. This labor intensive process forces a merciless editing of the work, which I believe results in a deeper, more meaningful images.